NAUTILUS HYOSUNG HALO
The HALO offers the latest in innovative state-of-the-art ATM design and technology. The pin pad sports continually changing multi-color LED lights. The digital receipt feature allows customers to use the QR code for transactions and view them on mobile devices.
Digital receipt feature with QR code
Dimensions: 50″h x 15.7″w x 22.3″d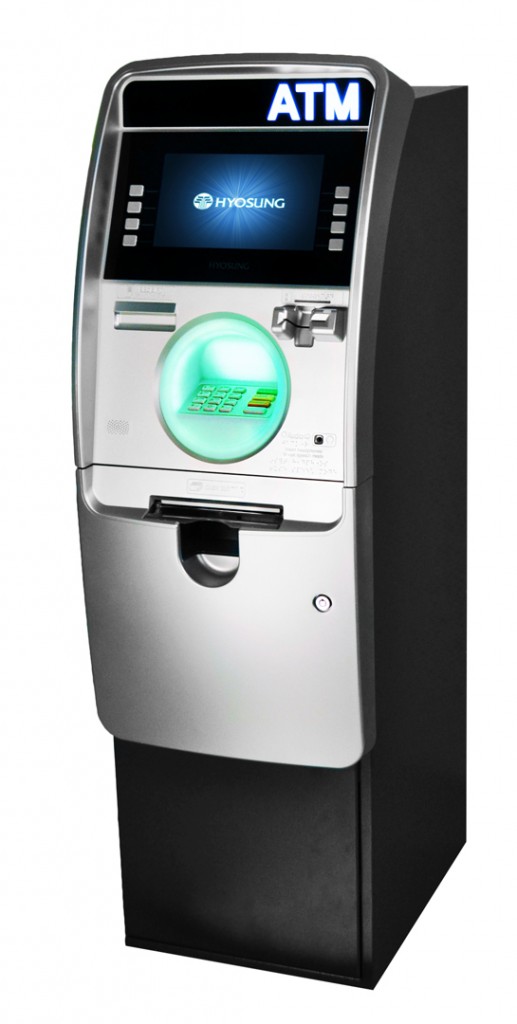 ---
---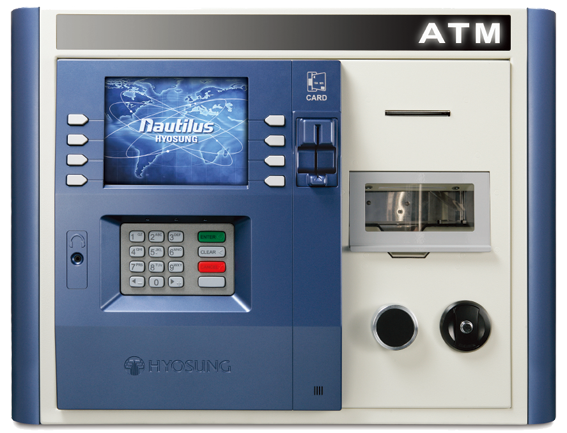 NAUTILUS HYOSUNG 4000W
The 4000W is a compact day safe ATM for interior use.
It is ideal for smaller stores where space is at a premium.
8″ colour display monitor
This unit mounts on the wall
Dimensions: 18.8″h x 25.3″w x 8.7″d
---
---
NAUTILUS HYOSUNG 2700T
The 2700 brings you the latest ATM technology with an appealing design suitable for even the most high-end locales. Featuring a user-friendly interface with a large 10.1" display screen and touch function keys.
Through the wall ATM with optional collar 3'' to 10'' thick
Rear access is available to load from the inside
Dimensions 72″h x 21.5″w x 25.24″d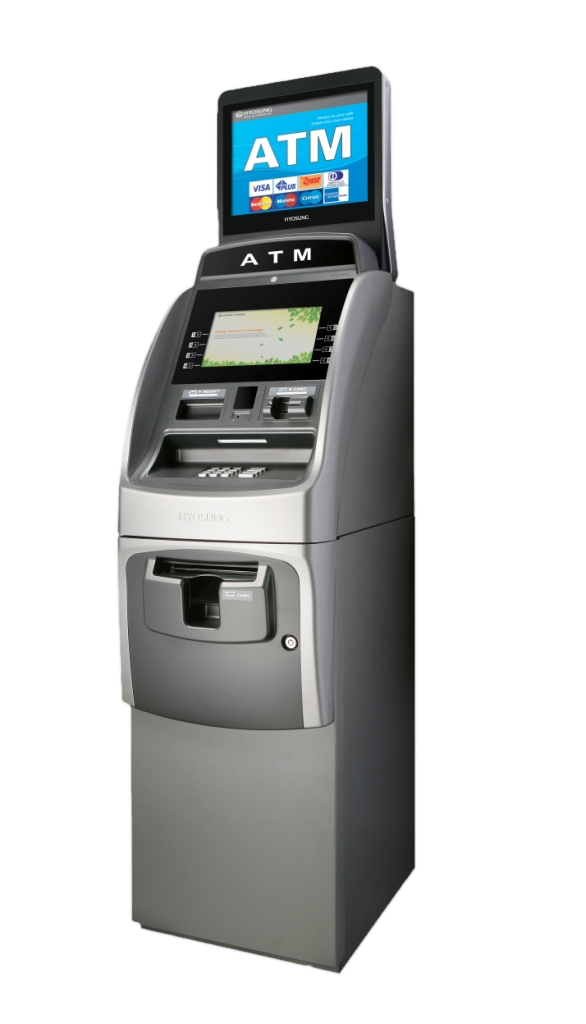 ---
---
Talk to one of our reps to choose the right machine and program for you.
---